Stay ahead of the curve and discover cutting-edge technology on social media that you need to stand out from the crowd, sell your services & 10X your revenue
Tesla ditched bitcoin payments but it's still the 2nd-biggest corporate holder. 6 experts break down why its holding poses major risks to investors.
#TwitterBan: Stakeholders In ICT React
Twitter Ban: FG should invest in digital platforms, encourage credible news sources – SAM ONIGBANJO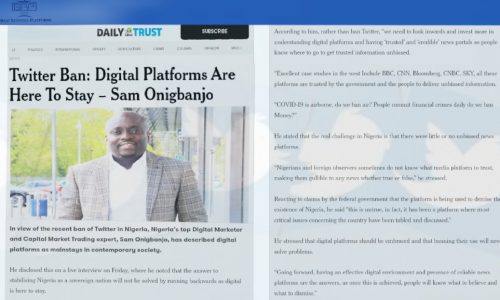 Twitter Ban: Digital Platforms Are Here To Stay –
SAM ONIGBANJO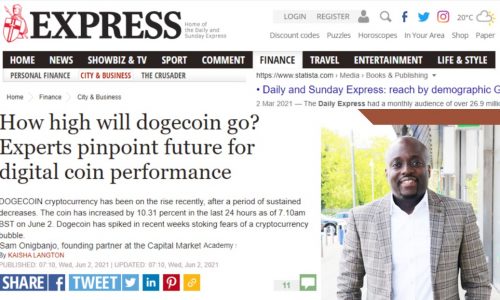 How high will dogecoin go? Experts pinpoint future for digital coin performance
Elon Musk's Tesla BITCOIN BAN could permanently damage cryptocurrency's value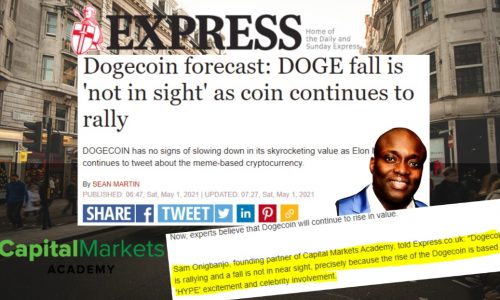 Dogecoin forecast: DOGE fall is 'not in sight' as coin continues to rally
Dogecoin price: Dogecoin WILL hit $1 due to 'will and belief of the people'
Dogecoin price prediction: How much MONEY can you make on Dogecoin?
Nigerians should utilize DIGITAL SKILLS to penetrate the global markets - SAM ONIGBANJO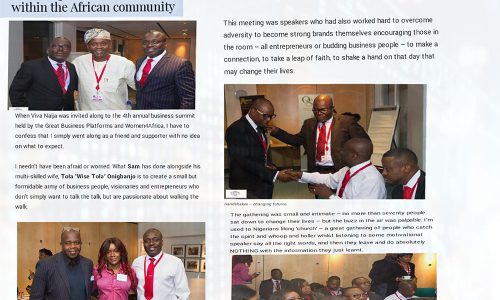 Sam Onigbanjo raises an army for entrepreneurial success within the African community