Dear Saint
 We have come to "HELP" Your Local Assembly
1 Cor 12: 18 "And God hath set some in the church, first apostles, secondarily prophets, thirdly teachers, after that miracles, then gifts of healings, helps, governments, diversities of tongues. Today we are manifesting the excellence of the ministry of "Helps" and "Government"
" I have come that they may have life and that they may have it more abundantly" John 10:10b Many believers know this but how many are really living this promise?
As believers ourselves, we decided to not just talk about what's not happening instead to become instigators of change.
Therefore, we put together a package to educate, challenge and transform Kingdom believers in order to facilitate informed decisions so we can enjoy the abundant life promised to us here on earth.
Our promise:
To share our knowledge in Leadership, Creative thinking, property, digital marketing, Forex trading, online visibility, securing the right job and how to turn your creative hobby into money. and more
To demonstrate and share true results based leadership, enabling members of the church live a more abundant life " I have come that they may have life and that they may have it more abundantly" John 10:10b
Share our understanding of this time and this season in Christ "Sons of Issachar
Your commitment:
Create the space
Encourage your members TO show up and be blessed
Together we can help wipe out poverty from the church FOREVER and become the church that is blessed and is able to be a blessing to others.
Please read more about the team referred to as "Destiny Helpers" below We look forward to serving you. Please email us at aao@greatbusinessplatforms.com if you would like us to help
God Bless
Sam, Shola, Timi, Buki &Tokunbo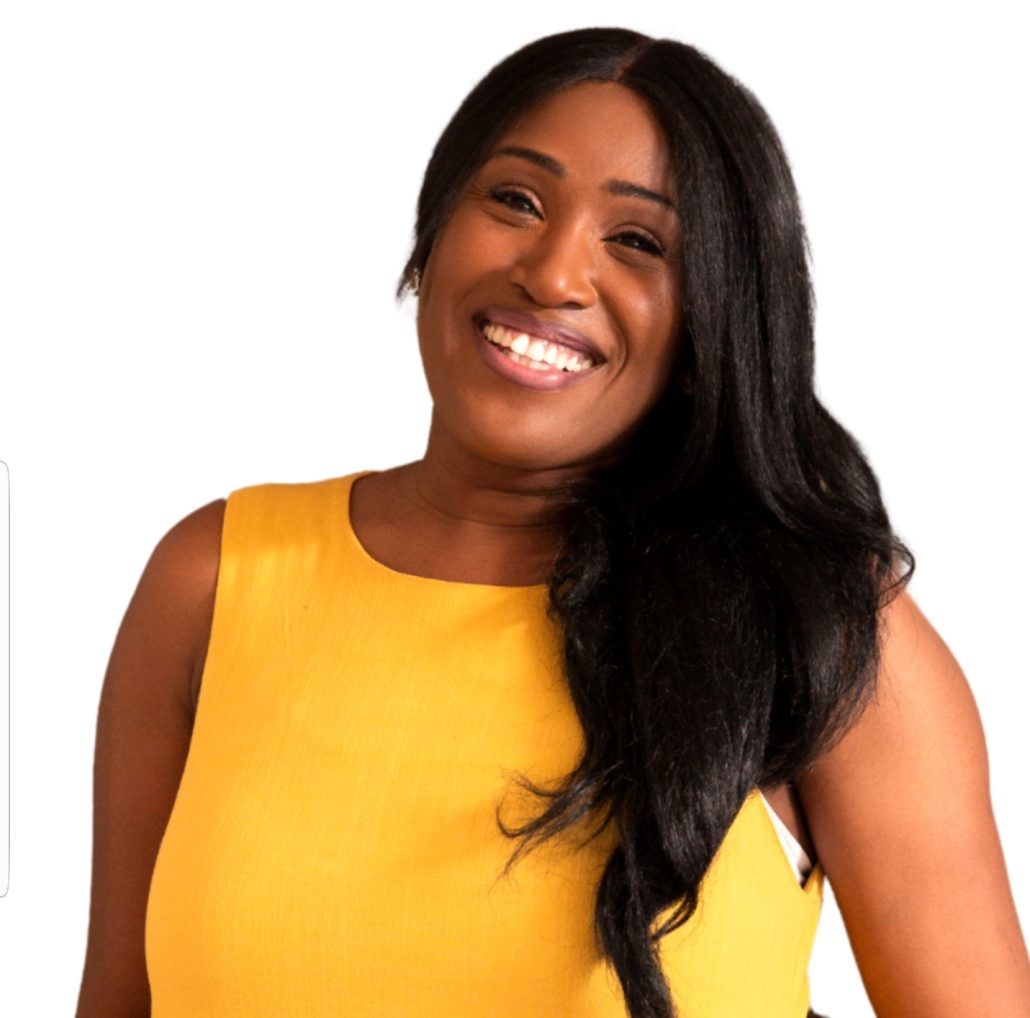 Buki Ekeowa is an Online Business Growth Strategist & Mentor for Christian Female Coaches & Service Providers that struggle to find clients consistently online using social media.
She started her entrepreneurial journey full-time in 2012 as led by God. The initial stages were tough but within 2 years built a multiple six-figure business with her husband in the property market. As time went on, the market turned along with the business and she lost thousands. Notwithstanding holding on to the call of God she took her property skills online and began deal sourcing from her home. This is where her online marketing passion began.
Today, she loves to combine her marketing skills with biblical principles of success which she teaches to women across the world online.
She focuses on coaching solopreneurs on how to:
Package their expertise to attract high-paying clients consistently using effective sales systems online.
Create content that prequalifies clients and makes sales easier.
Build confidence through God's word to increase visibility.
Position yourself as the go-to expert in your field Her calling is to stir up kingdom women entrepreneurs to unapologetically desire and acquire Godly wealth so they can impact more lives in God's Kingdom. She believes that strengthening your relationship with God is key to living a real life of abundance.
Sam Onigbanjo has 20 years plus experience in coaching, leading and training different people at work and in business. He runs a people-focused company that has helped over 1,000 businesses start and grow in the last 10 years.
He has also supported over 1,000 individuals within the corporate world do better in their existing roles at work. They come from diverse industries within the SME sector and some of his clients have come from the banking and tech world including Barclays Bank and Kaspersky.
Sam, the outside the box thinker during the pandemic taught his digital strategies which resulted in over £400,000 in sales increase in cash flow within a space of 12 months in his own company. He is an author of a few books and eBooks which include 37 Business Thoughts, Emotive Branding for Leaders; The Authority Guide and Digital Marketing made simple.
His love for exploration as an entrepreneur has led him into the Forex trading market where he has featured in the Business Insider, Daily Express Evening standard plus more, empowering many with his critical thinking mindset.
Sam focuses on:
Coaching, teaching and training his individual clients how to start and grow a business using technology.
Using digital marketing for laser target lead generation.
Increasing streams if income from multiple products or services.
Trains in Investment  opportunities and expanding your skill set and opportunities, especially in the area of capital market  trading including forex, commodities, indices and cryptos.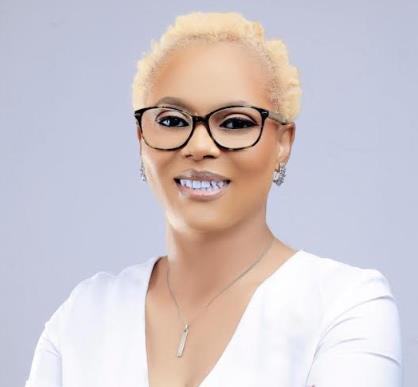 Tokunbo Sonowo is an HR Consultant and Recruitment Expert for the Ethnic minority community, providing "Help & Hope" in securing job opportunities to those on a journey into the job market at any level as well as those who want to transition into Senior Management posts.
Her hands-on experience and educational background in Human Resources up to Masters level has enabled her to sit on over 100+ interview panels and personally reviewed more than 200 applications forms.
Tokunbo started this journey during the pandemic observing that the ethnic groups were seriously disadvantaged in the areas of employment leading to the birth of Suscito Ltd. Through coaching and mentoring she aims to continue to bridge this gap, already recognised through winning the "Influential Role & Mentor Award" in August 2022. An award that targets ordinary people doing extraordinary things in the community.
Tokunbo helps you:
Unravels challenges you face especially in the area of completing long application forms.
Build's your confidence and prepares you for a successful interview.
Support applicants in navigating the entire recruitment process from start to finish with the aim of landing you your dream job.
Gives guidance and support to various recruitment options into the sector.
Become part of her 97% success rate of clients who have landed roles in the private and public sectors.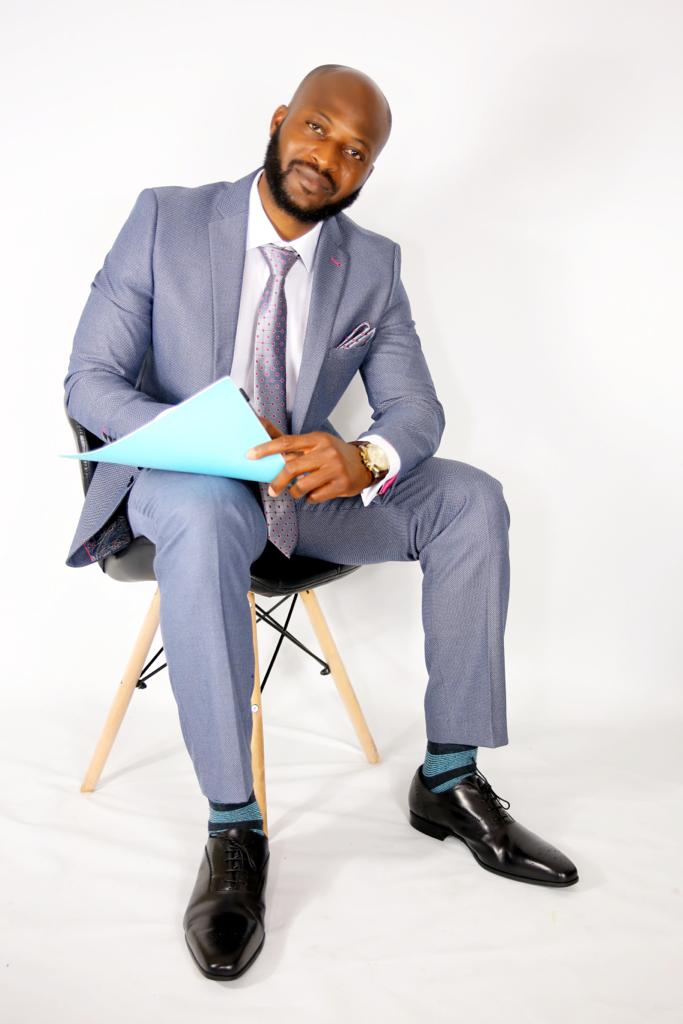 Timi Sanyaolu is a Property Consultant, Rent-to-Rent expert, and founder of New Dawn Property Buyers Ltd. His mission is to make sure no one experiences homelessness like he did and to educate people on how to generate income from the property market.
Timi's life and business journey is a testament of God's faithfulness. Growing up in Nigeria he was exposed to the raw hardship of inner Lagos living before moving to the land of opportunities were he found himself penniless, homeless and on the streets of London.
Determined to succeed, his Christian faith activated the power of positive thinking and a purpose driven life. This led him to become a professional Train Driver and subsequently an Instructor in the same field for one of the largest train operating companies in the UK. However, he could not forget the memories of homelessness leading him to becoming a property investor in the UK, with years of success in buying and managing investment properties.
Timi educates and mentors you on how to:
Specialise in Housing for Multiple Occupations (HMO) and/or single let for tenants.
Identify how to source and buy properties.
Understand how to generate passive cash-flow on a regular basis through property.
Share those invaluable tips that comes only via experience.
Plus, much more….
Shola Fiberesima is a Business Strategist and Executive Coach on a mission to grow high-end wealth entrepreneurs in the creative craft Industry by linking the right business model to the desired hobbies or passion. She works with professional women who desire a change from the norm and know they have a passion, craft or hobby needed in the marketplace. She also consults for start-up entrepreneurial women in the creative space struggling with the transition.
Her personal struggle to find identity, value and structure in her craft has led to becoming an expert within the craft industry with over 25 years' hands-on experience impacting more than 1000 individuals and a number of businesses. Many glean off her expertise as a Business Manager within Higher Education including her skill for developing, designing and delivering accredited courses including a GCSE Equivalent plus a number of City and Guilds.
Shola is the founder of The Place of Excellence pioneering the "Creative Hands Creative Mind", annual conference, where likeminded creatives such as cake decorators, hairdressers, authors, florists, fashion and graphic designers, caterers, music artists, balloon artists, toy, glass or card makers plus more empower equip and celebrate each other.
Shola equips women to:
Identify your core craft, hobby or passion, show you how to monetise your niche and become part of the £13 million an hour industry.
Build your confidence and entrepreneurial mindset required for the smooth transition.
Create strategies, systems, frameworks to support your business.
Guide you through writing a coherent business plan to aid financial support.
She is a Christian, radio presenter who has also co-authored a peer-reviewed journal article relating to the craft industry and business world; a children's book "Bible Treasures Explored" and recognised by former Prime Minister, Tony Blair for work achieved within Extended Learning, Shola consider them tools to transform lives and unpack God's perspective on creativity.